About Nolan Clemmons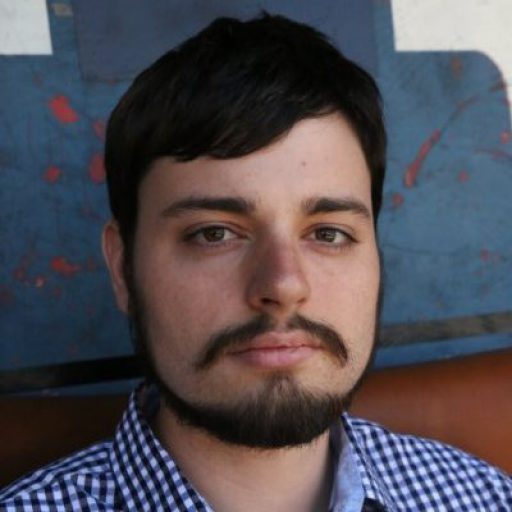 Welcome to Clemmons.io! This is the primary website of Nolan Clemmons.
Nolan Clemmons is a Dallas-based growth marketer, games entrepreneur, blogger, and most importantly: a lifelong gamer. He presently serves as the Founder & President of Wufasta LLC, working in the intersection of game development and digital marketing. Nolan runs a Dallas growth marketing consultancy geared towards helping clients grow through cost-effective digital & social media marketing strategies.
His works have been published on Forbes.com, Incipia, Gamasutra, and Virtual Reality Pop. He has previously spoken at conferences like Dallas Startup Week, NoD Con, & Power-Up Digital Games Conference II, as well as presenting to local meetup groups including Dallas App Developers and Dallas Society of Play, a collective of independent game creators in the North Texas region, where is an active member. Nolan is also an official member of the 2018 Forbes Dallas Business Council.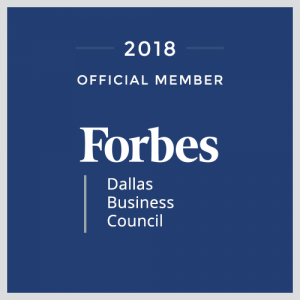 Selected Works Written by Nolan Clemmons (or those that he was featured/referenced in):
Incipia: Strategies for Indie Developers to Promote Mobile Apps and Games for Free (or really cheap)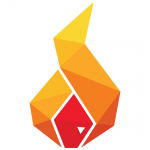 Virtual Reality Pop: Analyzing the False Dichotomy of AR vs. VR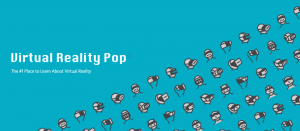 Launch DFW: The Best Mobile Apps Made in Dallas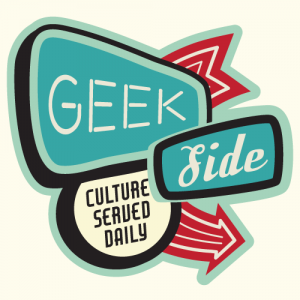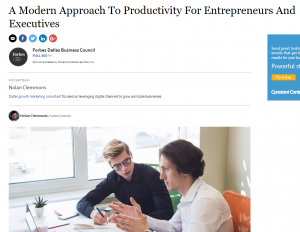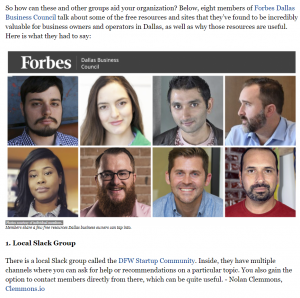 Listed as a "Video Game Marketing" resource in Tutorful's How To Become a Game Developer: Expert Advice and Awesome Tools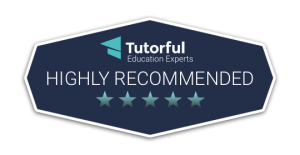 What I do:
Connect with me on Social Media:
Be sure to like Nolan's Facebook Page.

You can engage with my page's Facebook Messenger Chat Bot by scanning this image with the Messenger App on a mobile device: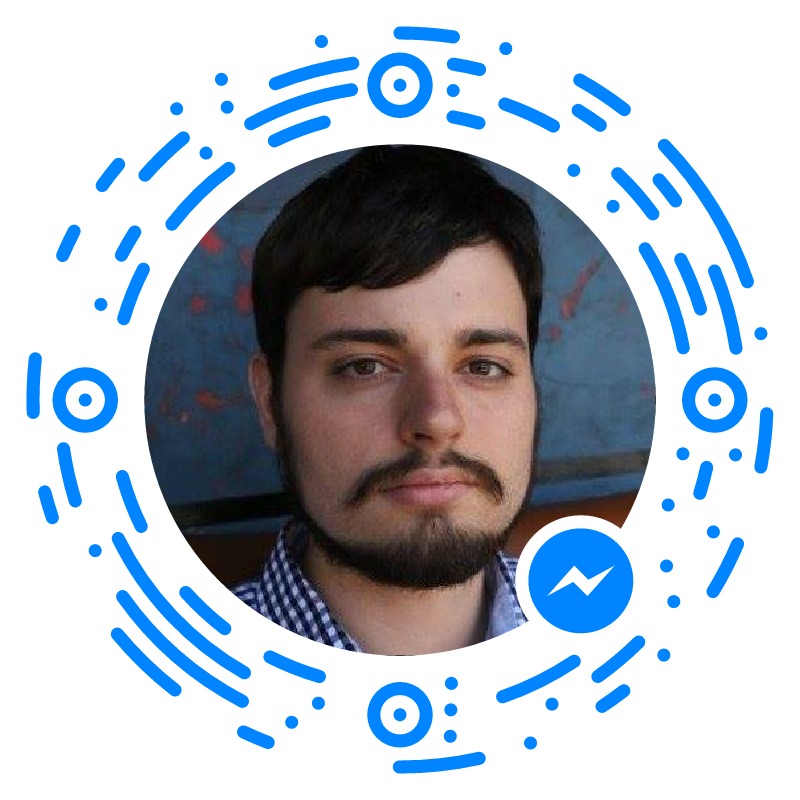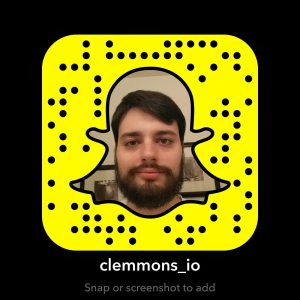 You can also contact Nolan directly here.