Top Cold Email Marketing Software Outreach Tools for Outbound Sales Tools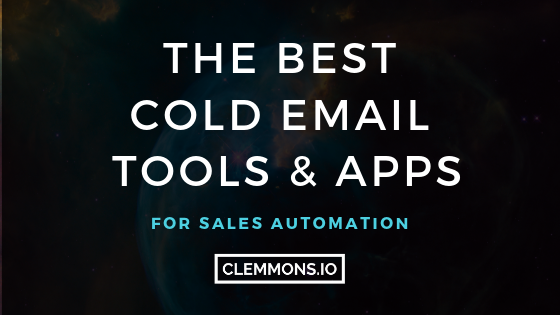 There are multiple uses for a cold email platform, from link building, press and public relations outreach, to lead generation.
One such use of cold email helps facilitate tate sales automation. This process is commonly referred to as sales development. A good portion of the effort here is spent qualifying leads & prospects as to most effectively leverage the time of the account executives (AE's), or "closers". Configuring outbound email automation is a part of B2B outreach for lead generation, and includes setting-up drip sequences. Learn how to build a cold email campaign here, or take my course for more information.
Email Lead Generation Tools for Outbound Sales
Some software businesses combine multiple functionalities into one suite of products, such as sales prospecting tools, along with cold email outreach capabilities:
Interseller.io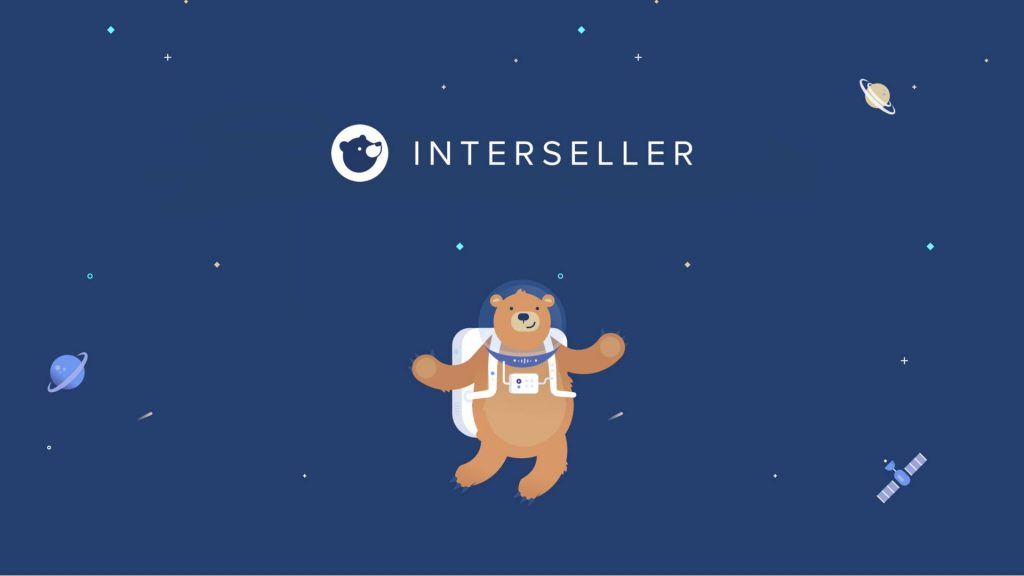 Interseller.io
PersistIQ
PersistIQ
Sendbloom

Sendbloom has a beautiful, easy to use interface! It has a direct integration with Salesforce, and was designed for enterprise sales teams.
LemList
LemList has personalized images and videos
Woodpecker
Woodpecker
Mailshake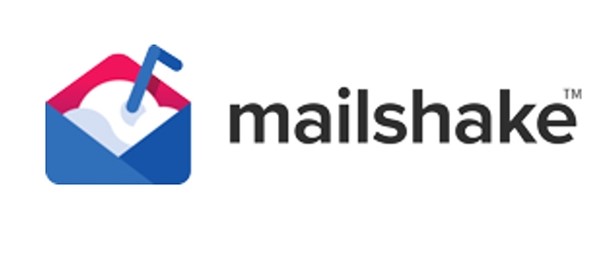 Mailshake is the latest creation from Sujan Patel, originating from Contentmarketer.io's outreach tool. It was first designed for a different type of outreach campaign – link building, where you send out emails to other sites asking if they can please post a link to your website on their page to help with domain authority and SEO. Another use for outreach emails is getting press coverage. So this process can useful for B2C businesses as well, just not for sales.
PersistIQ
Reply.io – which is also launching a new messenger CRM system
Outreach.io
Outreach
Salesloft
SalesLoft "Sales Engagement" Platform
Gmass
Gmass is a cheap alternative to other outbound email tools.
Actionable.me
Actionable.me
MixMax
MailTag
email outreach tools
cold email marketing software
outbound sales tools
a key point to bear in mind when writing outbound sales emails
best cold email software
Make no mistake, these tools are essential for