The Ultimate Link Sharing, URL Shorteners, Pixel Retargeting, & UTM Parameter Guide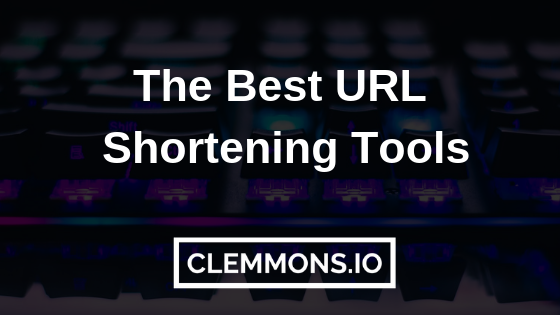 URL Shorteners (i.e. Alternatives to Bit.ly)
Rebrandly

I like Rebrandly since it allows for custom subdomains and offers quite extensive analytics.
PixelMe
RocketLink.io

Snip.ly

Snip ly is quite interesting as it can add a CTA to any curated content that you share on social media.
Poplink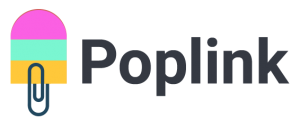 JotURL

Kutt.it
Kutt.it is an open source URL shortener that allows for custom domains. It was built by some folks from The Devs, which is a development community on Telegram.
Shrink.ly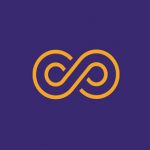 Replug.io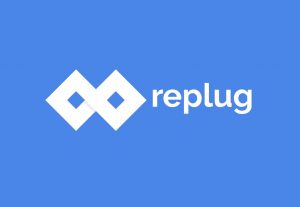 Rite.ly by Rite Kit

Zubbit.io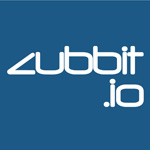 Linkgage

Leadgrab.io
Capsulink
back.ly

How to Get More Mobile Email Signups while Avoiding Google's Mobile Signup Form Penalty
Deep Linking Tools for Mobile App Marketing
Deep Linking is essential for mobile user acquisition; particularly attribution, or determining where exactly an app install came from. It's a common practice in web links; really it just takes users to a specific "page" in a mobile app. There are many ad networks and mediation tools, so it's essential that the information (where the new user came from) gets tracked.
Branch.io

Deeplink.me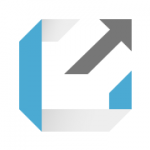 Onelink.to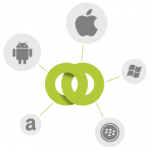 Instagram Bio Link Tools
Instagram does not allow for URLs in posts, however, they do allow one link in the profile section, so many posts will refer to the "link in bio" for driving traffic off of Instagram.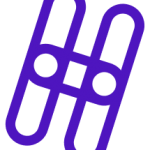 Linktree


Linkie
IGBIO
Many.link