The Best Podcasts for Game Developers & Mobile App Entrepreneurs
List of Mobile App & Game Development Podcasts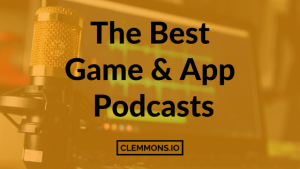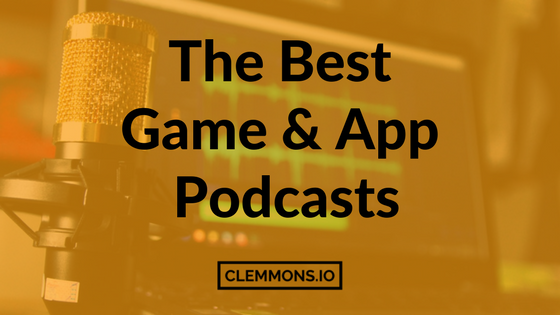 I have had the pleasure to enjoy listening to quite a few mobile app and game development podcasts over the years. Some of the below are more business-oriented, some pertain to game design, and others are more general in nature. I would suggest for you to balance your repertoire with a mix of subjects. Also, please note that some of the below may be inactive or retired, in which case you can still listen to previous episodes.
Mobile App Podcasts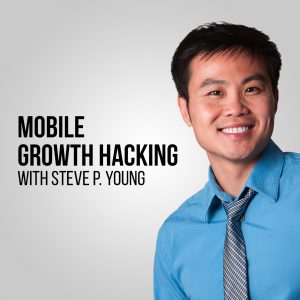 From indie app entrepreneurs to game industry executives, Appmasters has hosted many great guests on the show. They cover a range of mobile growth topics from ASO to influencer marketing for apps.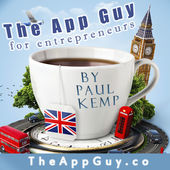 Game Design & Indie Game Development Podcasts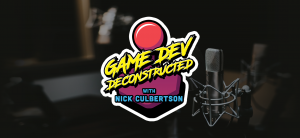 This is a new game development podcast started by Nick Culterson in Dallas, TX.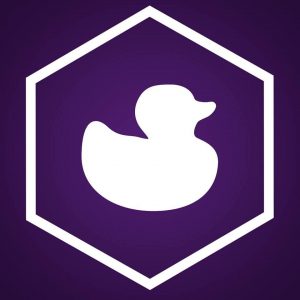 They cover game development topics.

LevelUp covers topics related to mobile game marketing, monetization, and user acquisition.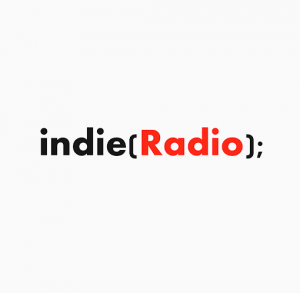 This went on for a few years.
indiesider (Ended)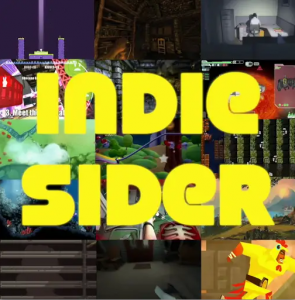 Ken has now shifted his focus to his YouTube channel.
https://www.youtube.com/c/gamebitstv
https://play.google.com/music/listen?u=0#/ps/Iuykdciojzurtl6zzyhldch444a
https://itunes.apple.com/us/podcast/indiesider/id895509496?mt=2&ls=1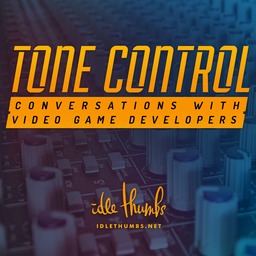 https://itunes.apple.com/us/podcast/tone-control/id730148800?mt=2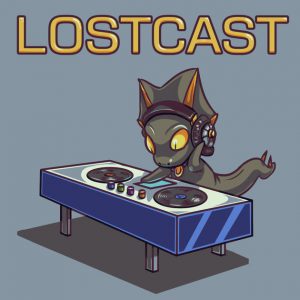 http://itunes.apple.com/us/podcast/lostcast/id481950724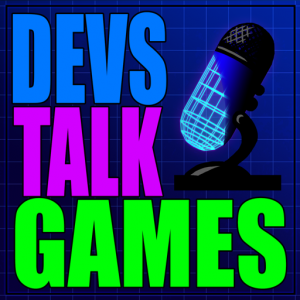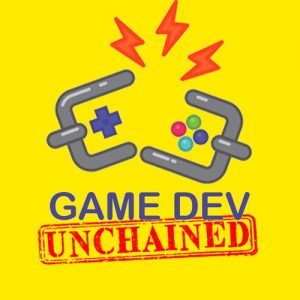 gamkedo.community by Chris DeLeon

They cover topics geared towards new developers.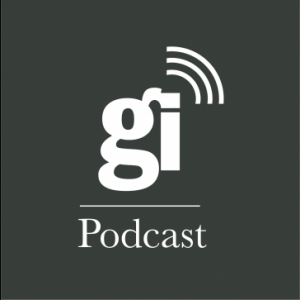 They talk about game business issues.

Jordan interviews people in the games industry.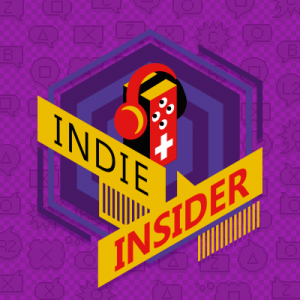 They interview fellow indie game developers.

They are based in Western Australia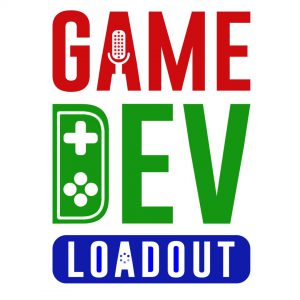 This was started by Tony Chan in Houston, TX
Hosted by Rett Weissenfels and Taylor Buchheit,
Hosted by Devin Becker and Joseph Burchett.
https://itunes.apple.com/us/podcast/game-dev-radio/id1027252473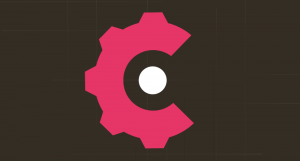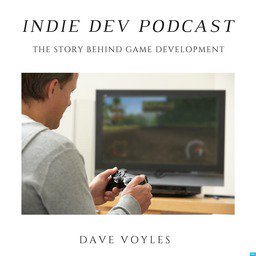 Dave works for Microsoft.
Virtual Reality and Augmented Reality Podcasts
The Real Virtual Show
VRScout Report
Voices of VR